...I need, want, love this dress from
Tory Burch
:
...and again, this time with a close up of those shoes which I also would like to reach through my screen and collect.
Might be because they are yellow, in which case, I like these ones too: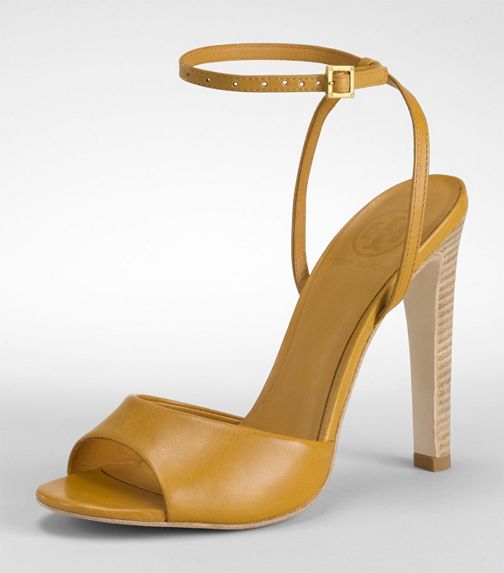 Just because I'm dreaming really, and am avoiding looking into the gate and garage doors we need to replace. Snore...
All images via
Tory Burch