Tuesday's earthquake in Christchurch is really foremost in everyone's mind right now. It is just so hard to comprehend what it must be like to be there, living through all the aftershocks, with so many people missing and dead. It is heartbreaking.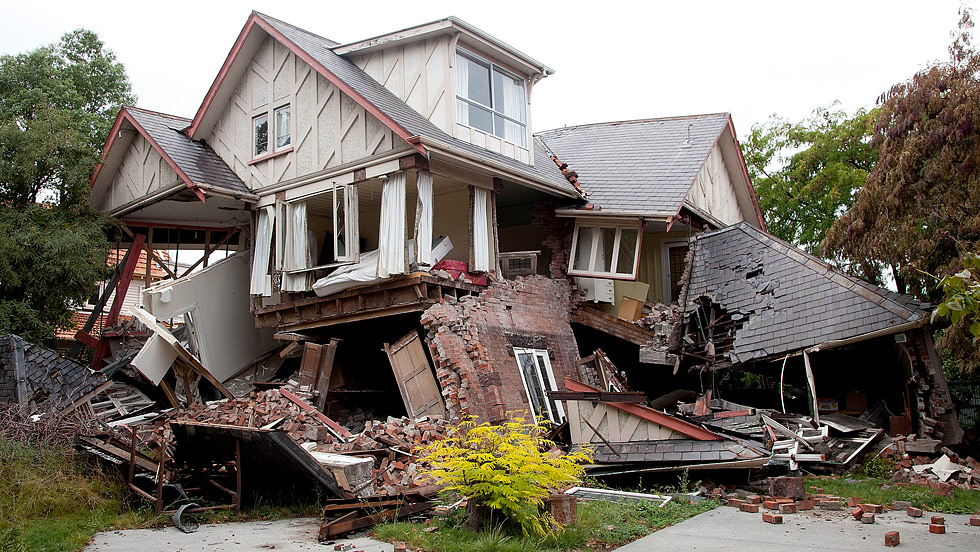 Watching the coverage last night, there was a man whose wife had been working in one of the collapsed office buildings. He had not heard from her. The morning after the earthquake, he said their two young girls had asked where mummy was? He answered that she was still at work.
He seemed so matter of fact, so shocked. We then saw him wandering the streets trying to get near his wife's office building, which is cordoned off for safety issues. He can't get near and he doesn't know where to go, or what to do; he doesn't know where his wife is and what to say to their girls. It broke my heart. How many families are going through this?
Image via
CNN
.